SVA MPS FASHION PHOTOGRAPHY
Oct 21
Alumni James Perkins at Ace Gallery in Beverly Hils!

 JAMES PERKINS
Speculation
OPENING TONIGHT
ACE GALLERY 
Beverly Hills
Detail: Watch Me, 2014, 100 Counterfeit Rolex watches, aluminum, wood. 48 x 48 inches


Please join UBS, curator Mary Aboujaoude, and Khalid Jones for an exhibition of new work by James Perkins, on view at Ace Gallery in Beverly Hills.
Through his paintings, sculptures, performances, films and photographs, Perkins explores the perceptions and emotions of money and value via society's gestures of success and failure.
The works in Speculation reflect both the artist's commitment to the inquiry of perception while admitting to his own participation and lack of immunity. Refusing to serve as detached commentator, the artist shines a spotlight on his own biases, excesses, triumphs and failures.
Hosted by
Endurance Artist Management
UBS Financial Services Inc. 
Thursday, October 16
6:00 - 8:00 p.m.
Ace Gallery
9430 Wilshire Boulevard 
Beverly Hills, CA 90212 
RSVP
Mary Aboujaoude 
MAProjects
_________________________________________________
WNDO Space 
Venice, CA
6 PM - Until 
___________________________________________________________________________
ReedeMoore is pleased to present an extended viewing of the works at WNDO space in Venice.
Hosted by
ReedeMoore LLC
 Opening Reception
Saturday, October 18
6:00 - Until
WNDO
361Vernon Avenue
Venice, CA
RSVP 
for opening reception 
and LA studio visits
Mary Aboujaoude 
MAProjects
________________________________________
373 BROADWAY, STUDIO 219
NEW YORK, NY 10013
Oct 14
THE HOTTEST PHOTOGRAPHER YOU HAVE NEVER HEARD OF- AUDREY FROGGAT. -
Check out alumna Audrey Froggat on HTDT!
Faculty member Ivan Shaw curated Flickr's 20 under 20 - Beautiful Photos. Inspiring Young Artists at Milk Gallery.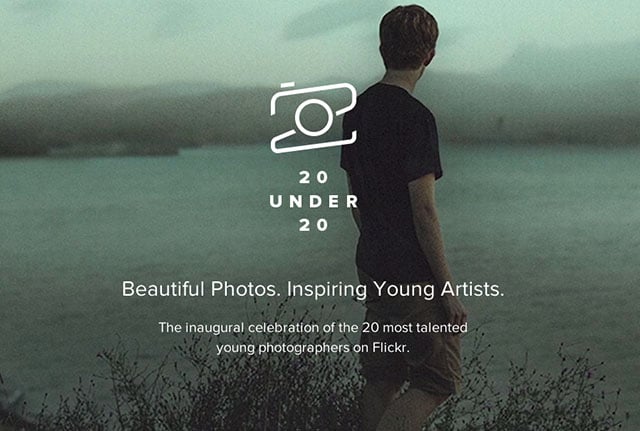 Oct 01
creem magazine | Somewhere In Latin America - -
From muses to painters, creatives can benefit from a little Latin America in their lives.
Check out recent graduate Ricardo Rivera's recent work on Creemmag.com!
Sep 19
A Montage of Iconic New Wave Movies, Via the New York Fashion Film Festival -
In this new series, Chris Labzda and Bon Duke, the co-founders of the New York Fashion Film Festival, curate a short film each week for T. This week's installment: A collage of classics overlaid with sound from Lauren Wolkstein's "Social Butterfly."
Sep 16
Check out Recent Graduate Wish Thanasarakhan, the winner of SURFACE'S 14th annual Avant Guardian Photography competition.
[video]
Check out recent graduate Boom Boom Bryan Ho's Self-portraits in CR Fashion Book Issue #5.
Sep 03
2014 APA Awards Selection Announced - American Photographic Artists -
Alumni Paul Jung was awarded Best of Show for the 2014 APA Awards Selection